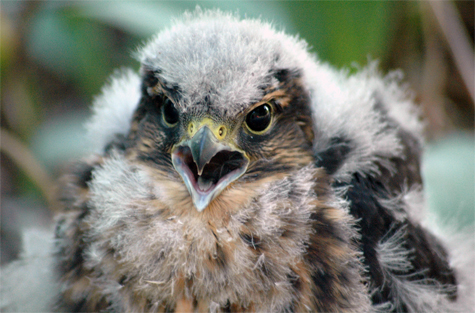 The Seney Wildlife Refuge
The Seney National Wildlife Refuge was established in 1935 and covers more than 95,000 acres. Enjoy breathtaking views of the wilderness and wildlife when you visit this unique habitat. Birds, deer, moose, eagles, sandhill cranes, swans, loons, ducks, and more will amaze viewers as they hike, bike, walk, drive, or canoe through the refuge.

Over 88,000 visitors per year come to explore the Seney National Wildlife Refuge.